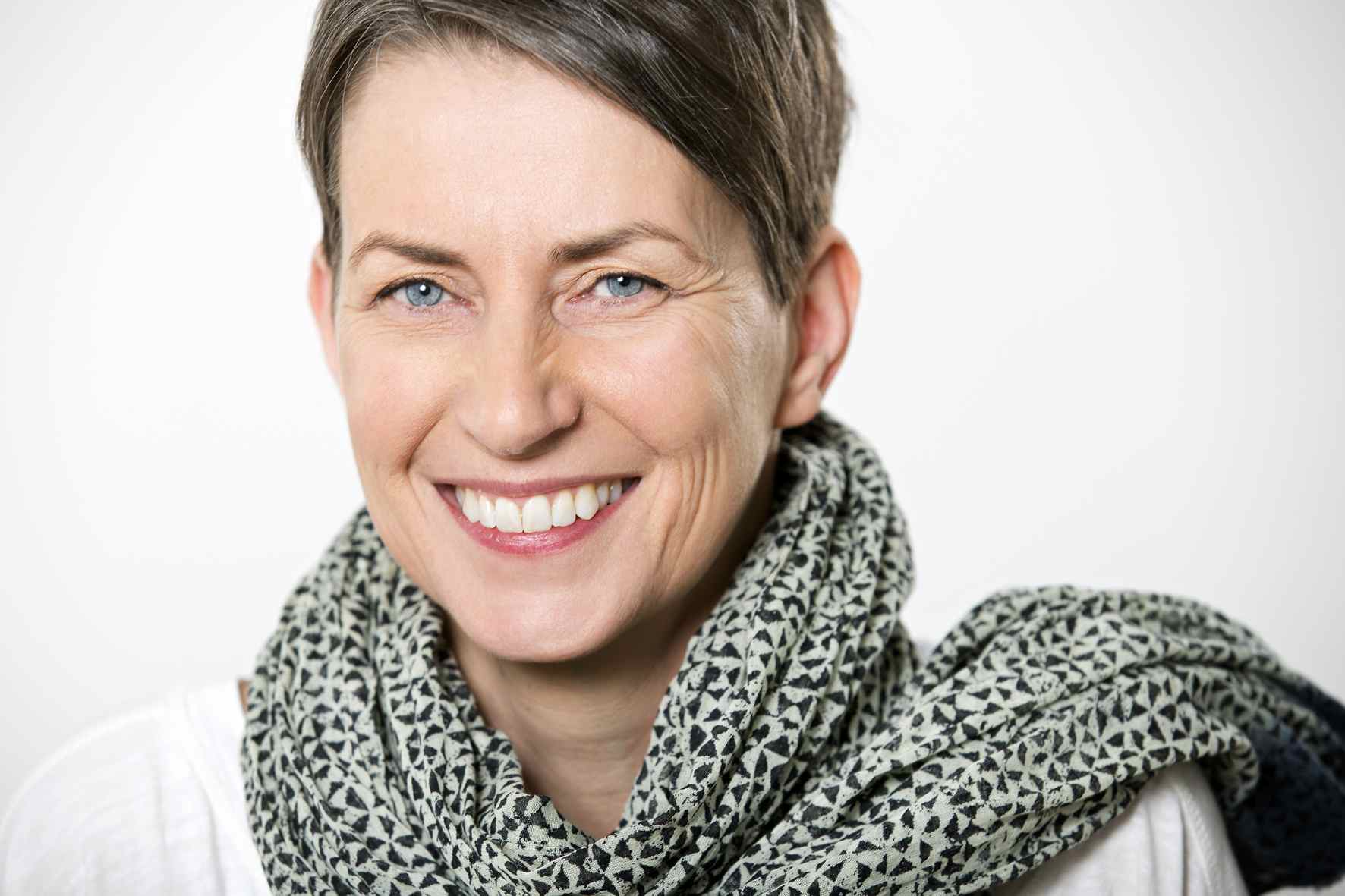 About Ann:
Ann Bäck majored in sculpture at the Nykarleby art school in Finland. After finishing her studies in 1990, she had a number of exhibitions and worked as a teacher in art before founding her own business, Galleri Ann. The company is located in Western Finland on the coast of the Botnian Bay, in the town of Jakobstad and has been established since 1998.
Her inspiration Ann finds from the finnish nature, in daily life and thru traveling. Characteristic for her design is optimism, joy and colour. She loves flowers in all forms and her patterns often contain organic elements. Her sculptural background can also be spotted in her simple and graphic design and humour is never far away.
All our products are manufactured in Scandinavia.
GALLERI ANN POP UP SHOP - Rådhusgatan 21 Vasa, Raastuvankatu 21 Vaasa / WASABORG 21.11 - 29.12 2017
må/ma - fre/pe 11-18
lördag/lauantai 10-16
söndag/sunnuntai 12-16
Instagram:galleriannfinland #popupann
WELCOME! TERVETULOA! VÄLKOMMEN!
For every sold tray, cutting board, kitchen towel, poster or every third dishcloth*, a tree gets planted.
*during december 2017